Easy Loops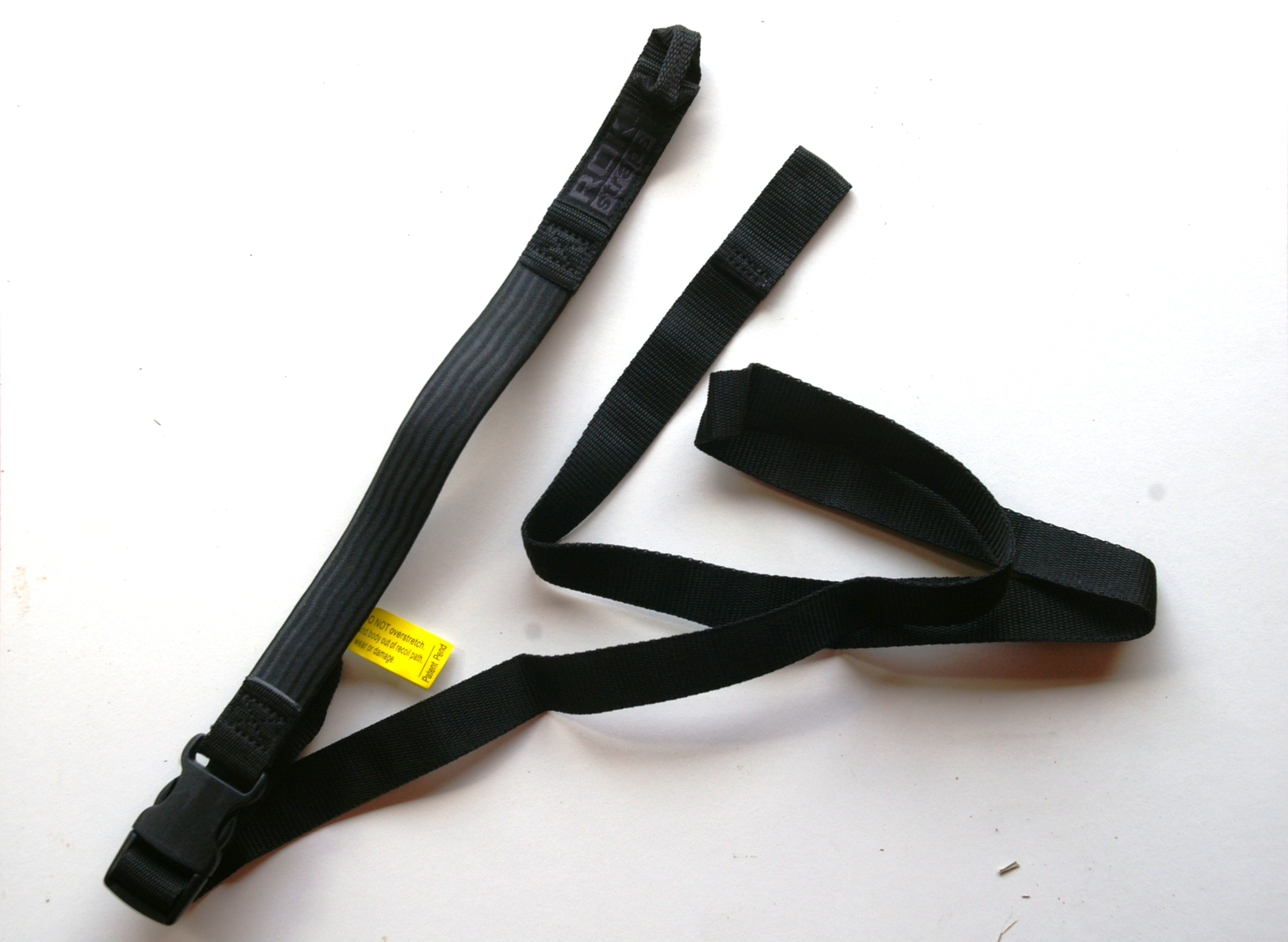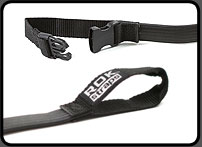 ROK™ Easy Loops are the big brother to the Motorcycle - ATV Adjustable Stretch Strap. They have all the same great features and are just longer for those BIG tasks. Whether ATV - QUAD - RIDE ON - SUVs - TRADIES Racks & more, Easy Loops have a multitude of uses!

Where the Motorcycle Stretch Straps leave off, the Easy Loops start. In 3 sizes, they start at an extended length of 1500mm, then 3000mm, then the grand daddy of them all, the 4500mm, yes that's 4.5 meters. Whether you're a tradesman with a valuable load on your van or ute to secure safely, or the home handy man collecting those all important "necessary" goods for your home project from the hardware store on the weekend, you'll find the loop system safe and strong and the adjustable aspect means these are the last straps you'll need to buy because they are so diverse and will outlast anything you can find on the market today.

We've decided to stock the "Black Tactical" style strap. It's all black and the logo is barely visible.

ROK™ Strap Easy Loops will change your perception about securing cargo. Strong, durable, stylish and safe, these straps will become an integral part of your lifestyle.