ROKstrap Commuter Stretch Straps
Whilst very similar to our Pack strap range, commuter straps are designed for lighter application.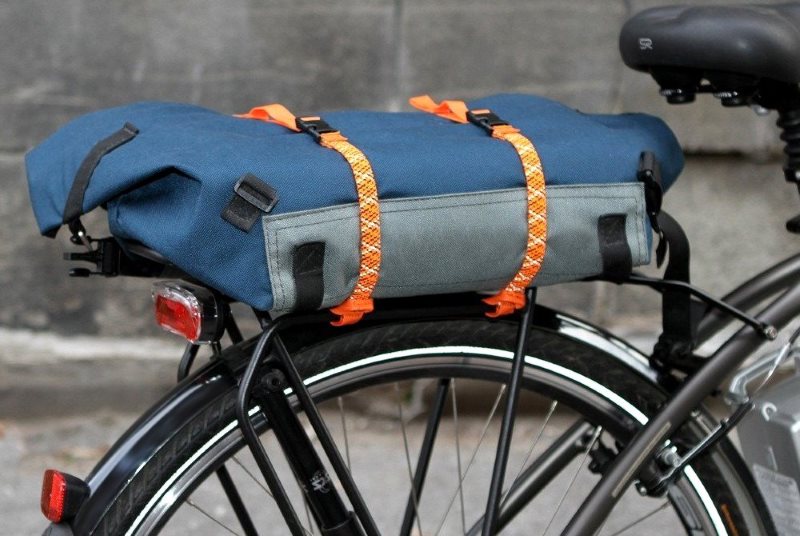 COMMUTER ADJUSTABLE STRAPS
ROKstrap Commutor Straps are a lighter duty adjustable strap specifically designed to attach and secure smaller items onto scooters, motorcycle luggage, scooters, bicycles back packs and more! Using our ultra-safe hookless "loop-through" design on each end, to use there as easy as ... Attach ends connect the buckle across the load then tighten!
Quick release buckles ensure fast access to your gear. Featuring a 16mm (3/4") wide Medium Duty rubber core, these straps will secure a load of up to 18kg in all weather conditions and each strap adjusts from 300mm to 720mm /12"to 28"