Stockists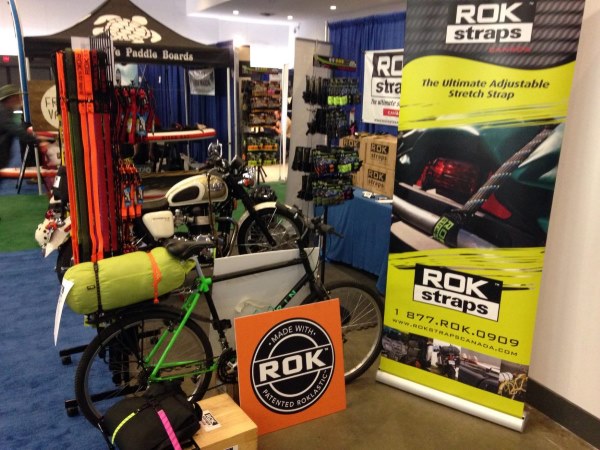 Here is our ever growing list of stockists. You may find a local outlet in your area, or if your preferred outlet does not carry Rok Straps, why not tell them to contact us!
Outlets are listed by State and then Store Name A-Z, we are working to present this items stocked in the near future.
We recommend that you ring the store to check they have your required item in stock.